DISCOVER
BESTSELLERS RESTOCK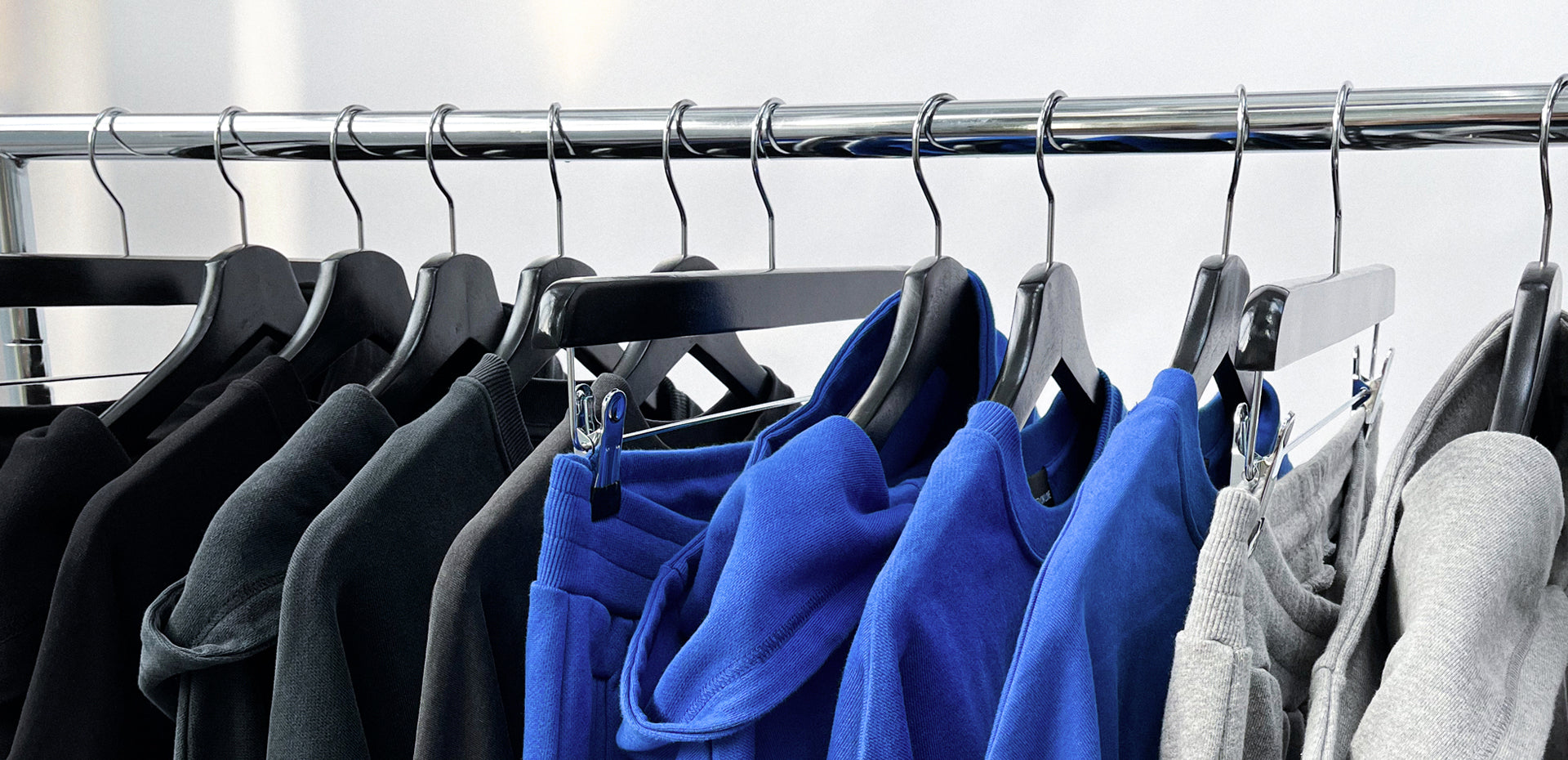 We source the highest quality & sustainable materials from the most renowned factories in the world. We also only use recycled and sustainable packaging.
OUR MATERIALS
OUR STORY
"BASED ON LOVE" is a phrase to describe that something is motivated by love. A work of art or even anything can be BASED ON LOVE. Meaning that love is an essential part of inspiration.

Discover the BASED ON LOVE story and what makes us the brand we are today.
READ MORE
FOR CLIENT EARTH
WE BELIEVE THAT IT'S OUR RESPONSIBILITY TO MAKE SURE THAT OUR FORESTS & OCEANS ARE STILL THERE FOR FUTURE FREE-THINKERS TO EXPLORE.
READ MORE